Our new School Councillors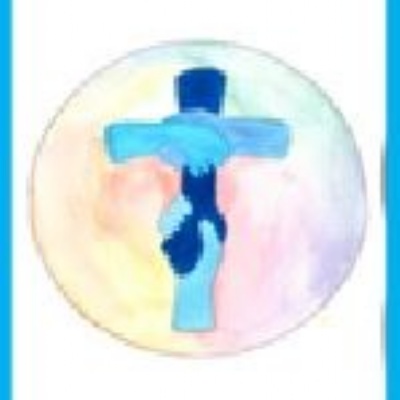 Our new School Council Members for the Junior School
MEETING 1
The minutes of this meeting were recorded by Knightly, our Head Girl.
In this week's school council meeting firstly we checked if all our school council were there and they all were.
Then we talked about the St Mary's Way. The two pupils chosen as school council in each year group were each given a piece of paper that were to be sent back to their classrooms for their classmates to write down ideas about what the St Mary's Way was.
The St Mary's Way is the good and positive things about our school. It is also the things that we would wish to change about out school.
Each week Head Boy or Head Girl is assigned to take down the school council minutes.
This week it was the Head Girl's turn.
Knightly 6C