Our Mission Statement
'Aspire not to have more but to be more'
(Saint Oscar Romero)
The school will close at 3.30pm on Friday and not re-open fully for the foreseeable future.
For more information please see our letter in our Parent Information section -Coronavirus, dated 19th March 2020
The school will remain open for key workers only as specified by the Government. If you are a key worker you will need to complete a form before you send your child to school on Monday. These can be obtained from the School Office.
TRANSFER TO SECONDARY SCHOOL IN SEPTEMBER 2019

Please note that the following documents are for all parents of year 6 students
Click on the 'i' magnifier to download and print the documents
Letter to parents - Secondary Form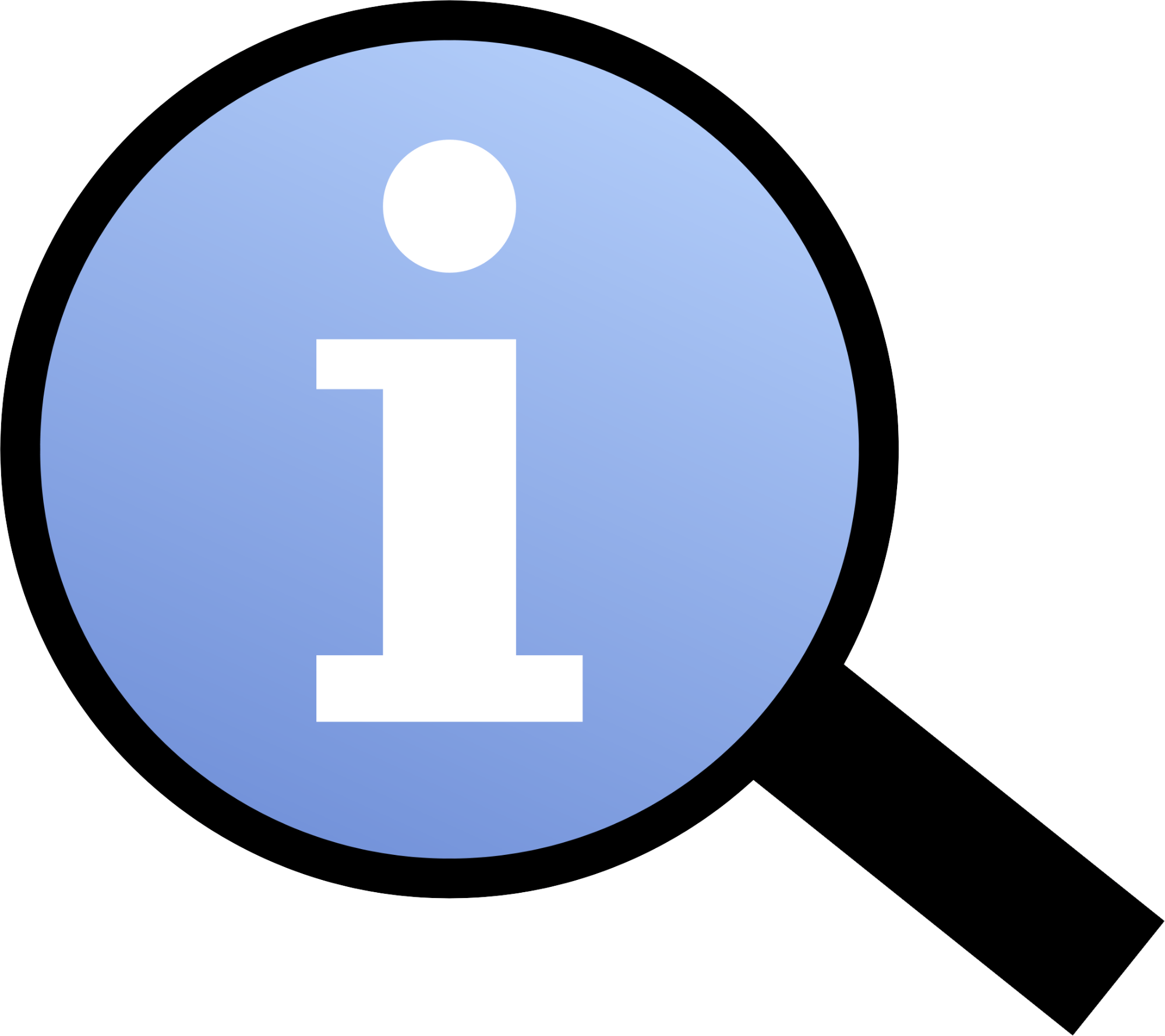 Guidance leaflet on applying on line - transfer to Secondary School 2019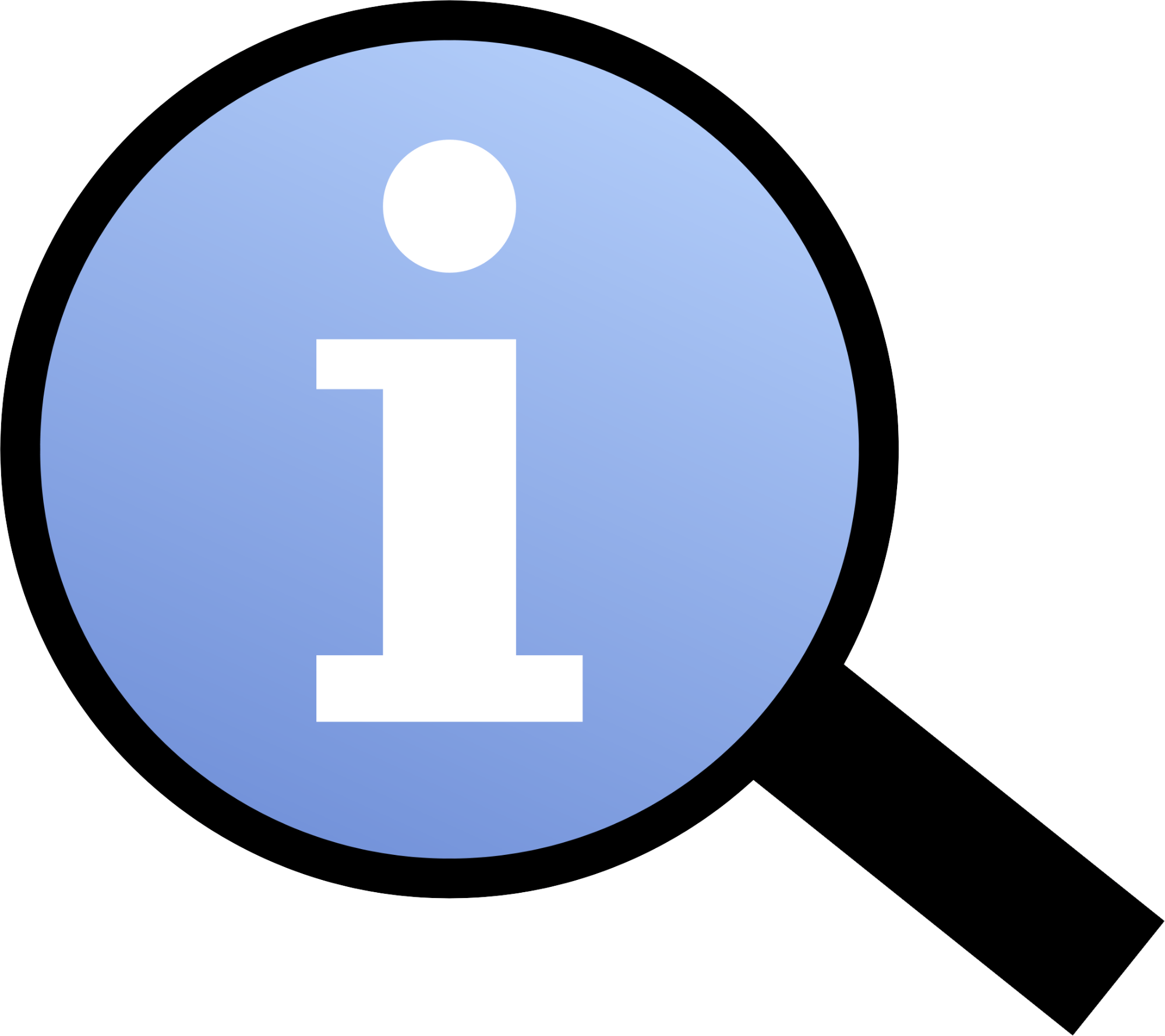 Secondary schools open mornings and evenings timetable 2019 admissions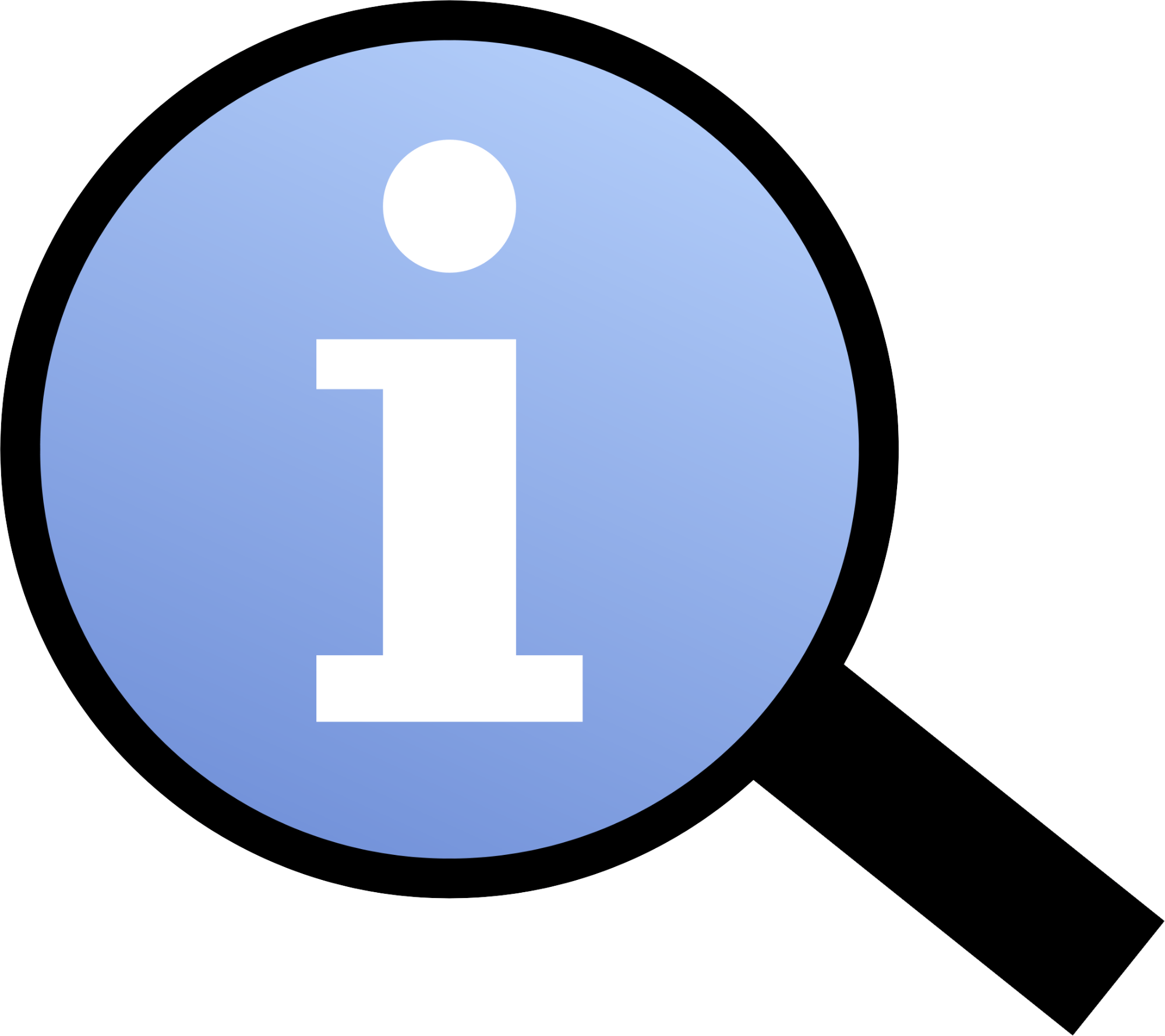 ==========================================================================
Our Successes So Far
Our outstanding KS2 SAT results are amongst the highest in Croydon again this year:
St Mary's 2019 Keystage 2 Results
St Mary's 2019 Keystage 2 Results
Percentage of pupils achieving the expected standard for Reading 78%
Percentage of pupils achieving the expected standard for Writing 88%
Percentage of pupils achieving the expected standard for Grammar, Punctuation and Spelling 97%
Percentage of pupils achieving the expected standard for Mathematics 91%
Combined Reading, Writing and Mathematics score 76%
St Mary's Greater Depth 2019
Percentage of pupils achieving greater depth for Reading 26%
Percentage of pupils achieving greater depth for Writing 5%
Percentage of pupils achieving greater depth for Grammar, Punctuation and Spelling 65%
Percentage of Pupils achieving greater depth for Mathematics 48%
The School achieved the STARS Bronze level Kitemark and Music Mark
Over 50% of our children in KS2 are learning to play a musical instrument
All our children from age 4 to age 10 swim regularly in our on site swimming pool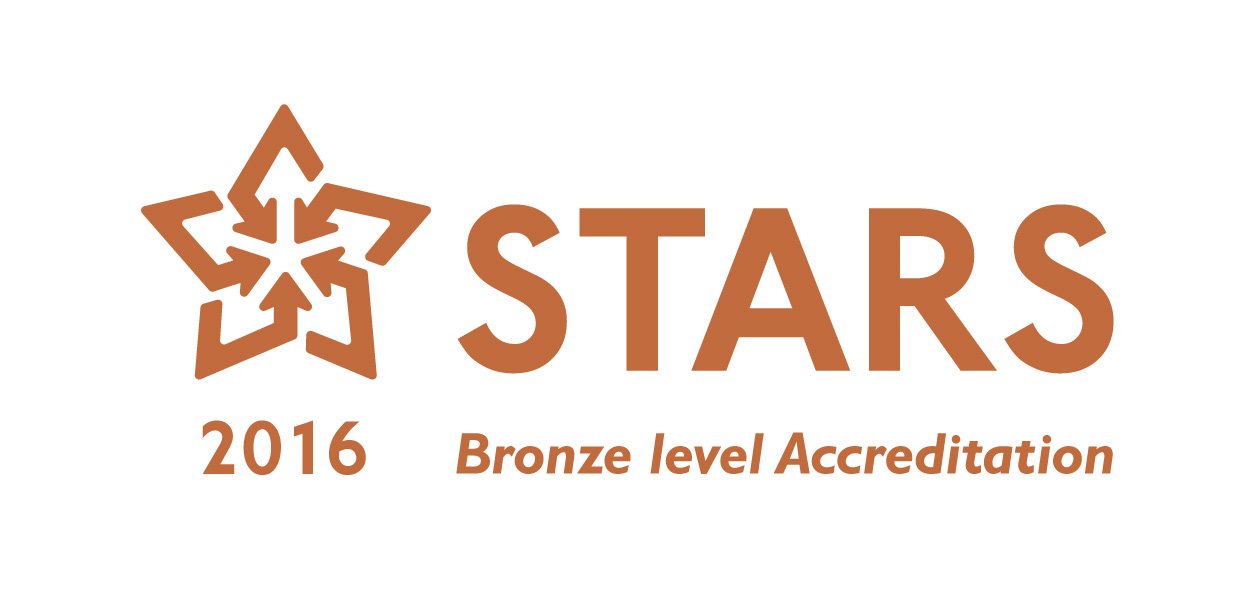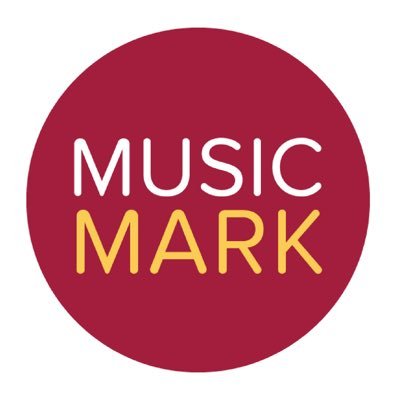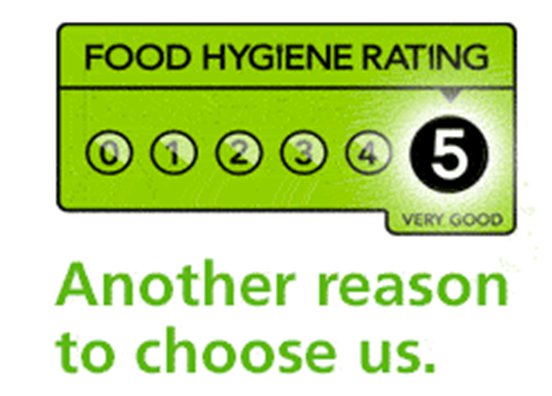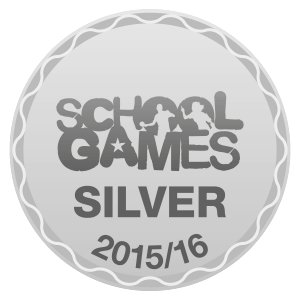 Read More