Year 1
Friday 1st December 2023
Dear Parents / Carers and children,
Celebration Assembly
Our Stars of the Week are: Zara in St Bernadette Class and Hayden in St Therese Class.

Our awards for living the St Mary's Way go to Zoe in St Bernadette Class and Michael in St Therese Class.
English
We have started to read our new text 'Winter Sleep A Hibernation Story' and have enjoyed looking at the different animals that hibernate during winter. Next week we will be creating our own short winter poems and finding out more information about some of the animals that hibernate.
At home: Ask your child to spot signs of winter when they are out and about. What can they see? Can they describe it?
Please can you listen to your child read at home and return their reading book every day. It is very important for your child to be using their phonic knowledge to sound out unfamiliar words.
R.E.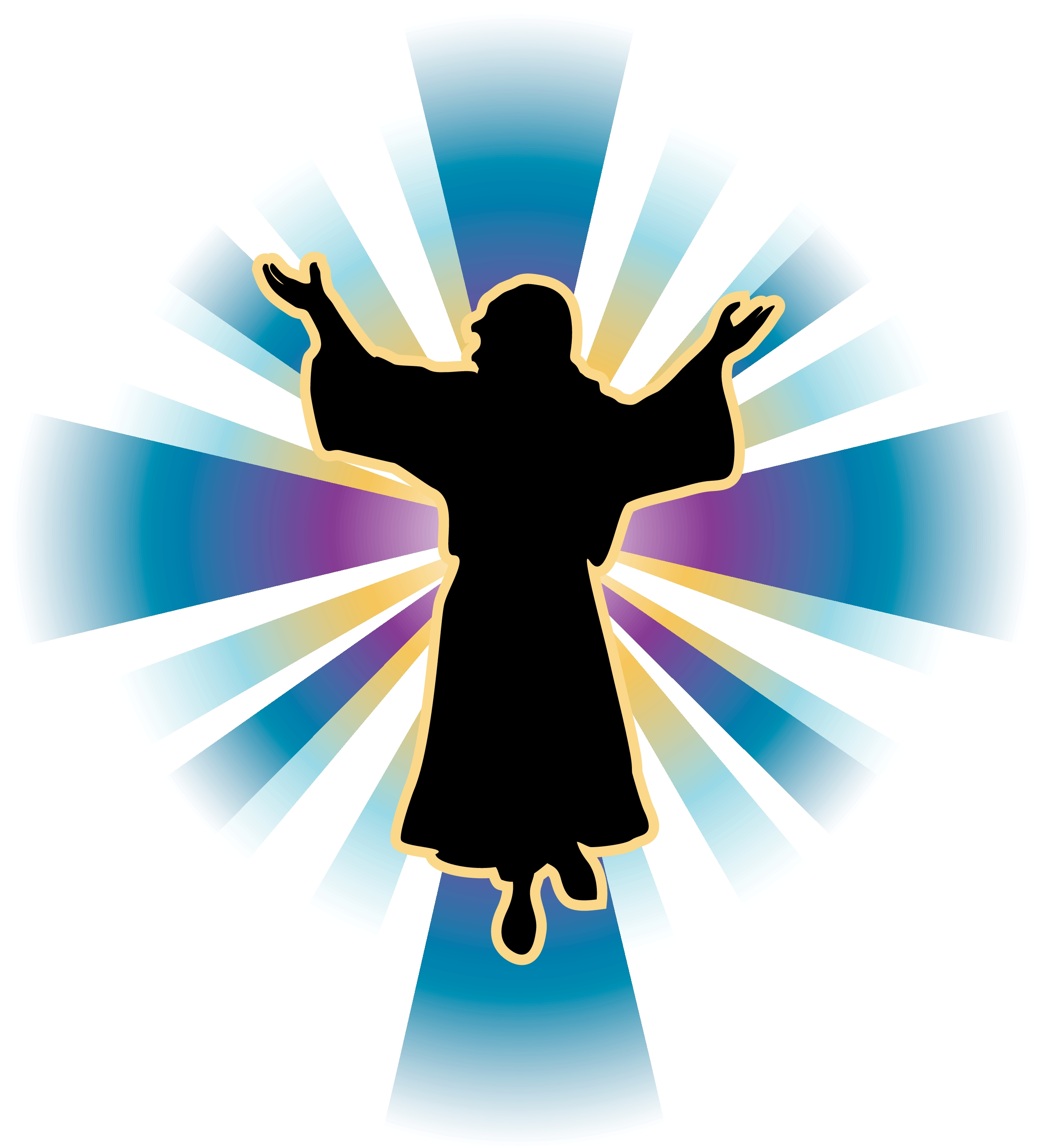 Next week, we will be learning about the first Christingle and how this was made to show children how God had made the world full of goodness and that Jesus was the light of the world. We will be having lots of fun making our own Christingles in class to take home.
At home: Talk to your child about God's love and how he sent Jesus to be the light of the world to show us that love.
Maths

We will continue practising subtraction using a number line. We will use number lines to count back to complete take away number sentences e.g. 10-3 = 7.
At home: Please support your child to form the numerals 1 – 20 accurately and with the correct orientation. Help your child to practise subtracting a smaller number from a larger number and write this as a number sentence.
Important Reminders:
It is important that your child reads EVERY DAY to an adult. You can access free books at your child's level on the Oxford Owl Website.
Swimming and P.E. days for this half-term:
St Bernadette: Swimming on Thursdays St Therese: P.E. on Thursdays
Please remember that in Year 1 we are trying to promote independence so please leave your child at the gate when you bring them to school in the morning.
Many thanks from the Year 1 Team